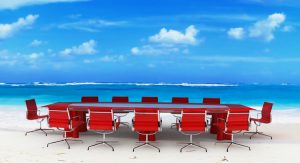 Sales Training
Customized Sales Training for Life Sciences & Technical Sales
Negotiation Skills
Implementation Coaching
Team Selling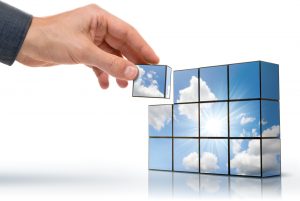 Business Development Consulting
Marketing: Strategic Plans, Implementation & Research
Sales: Strategic Plans, Organizational Development & Operations
Marketing Communication, Website & Literature Content Development
Brand Optimization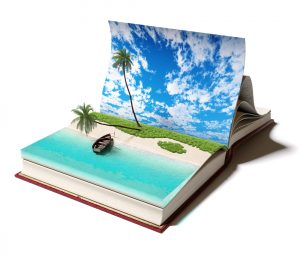 Selling Resources
Selling Skills
Value Creation
Negotiation Strategies
Brand Development
Content
Triton's training programs and consulting services are developed with one singular focus, – helping you and your company drive profitable, sustainable, long-term growth!
Commitment
Getting paid for the work you do is very gratifying. However, nothing is better than working with a team, witnessing the transformation, and seeing results. We work diligently to ensure all expectations are met. We thrive on your success!
Results
When our clients tell us they saw a 50:1 ROI on the training within 3 months, or that their sales increased 20-50 % in year 1 post-training, we know we've accomplished something. But we always strive for more!
What some of our clients are saying:
"I have had the pleasure of working with Dan and can say without reservation that he is a consummate professional whose understanding of the challenges facing the bioprocess industry is as comprehensive as anyone whom I have met in my twenty-plus years in this business."
– Larry West, Principal, Aspen Brook Consulting, Inc.
"Triton's approach to improving sales competence is practical, targeted, and incredibly effective. As a sales professional for 25 years who has been exposed to dozens of methodologies, it was refreshing to have a program that was tailored to our needs and gave immediate results.
– Jackie Comp, Sr. Director Sales Strategy and Execution, Symantec
As a professional that has participated in over a dozen sales seminars, I was delighted to be involved with the Value Creation and Business Management Training conducted by Triton and Dan Kirsch. His tagline of "Sales-It's in your DNA. Find it, develop it, unleash your potential" proved its worth for both the greener salesperson and seasoned veteran. Dan was able to penetrate the psyche of all sales professionals with effective and innovated sales strategies. His personal analysis of over 25,000 sales calls coupled with his industry experience was highly effective and one that certainly resonates over time. More importantly, these tactics have a direct correlation in better prospecting, increased opportunities, and ultimately much improved closing of sales for all that truly commits to its value creation model.
– Joe Donovan, Business Development Manager, Saint- Gobain
I have had the pleasure of working with Dan for the last 4 years. Dan has provided various training sessions to our engineering and technical service team. It included classroom training and on-going coaching thru the analysis of real life business cases. He brings his extensive hands-on sales experience and his enthusiasm ensures a pleasant and efficient learning atmosphere. His coaching is applicable in real life and I often refer to the material when meeting with a client or supplier. For example, I was able to successfully use the methodology when discussing project changes definition, selection and negotiation with a client of mine.
– Laurent Capron, Manager Engineering, Novasep
Dan performed a sales training for our sales team during a two day session.
It was a high speed, super intense and very very funny and engaging training. Dan shared generously from his huge experience, in a very mature and adaptable way which fitted and motivated the senior sales team really well. Mission accomplished.
– Flemming Carlsen, Sales Director, Lewa Process Technologies
Our company finally decided to bring Triton in for a 2 day training course for my sales team. The level of experience among my sales team was widely varied. However, each rep, regardless of their experience came away extremely impressed with new ideas on how to go about the sales process. Dan was able to focus the training on our needs that we had discussed at length, giving us the best chance for success. Our reps look at the process, especially the pre-call planning and preparation aspect of the sales call, as one of the major takeaways benefited from the 2 days of training. We were also able to dig deep into the call process and unearth ideas that could help the whole group.
Dan had a fantastic ability to be able to relate his sales experience and translate those experiences into real life situations each of my team members faced. This really brought a lot of immediate interest to the group as they knew he was really able to understand their experiences. The group interaction was extremely helpful as each person felt empowered in the process.
I would highly recommend Dan Kirsch and Triton Consultants for any sales training regardless of experience. I have no question that your team will come away impressed and better to take on the competition.
– Dave Papalia, Global Sales Manager, Veltek