Sales Training and Business Development Consulting
Drive your business to the next level!
Triton Consulting was founded by Dan Kirsch who has over 30 years of direct sales and sales training experience specific to the sale of technology products, services and raw materials to the Biopharma, Pharma and Life Sciences markets worldwide.
Through the analysis of over 25,000+ sales calls and client interactions, Dan has developed novel selling approaches that are easy to implement, allowing sales teams to be successful using their own individual style.
So if you're looking to:
Create value in difficult markets
Reduce commoditization of your products
Modernize your approach to client acquisition
Reposition your product and company branding
Develop better alignment between marketing, sales and all customer facing teams
Triton has the experience you need!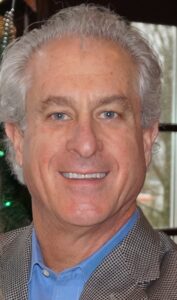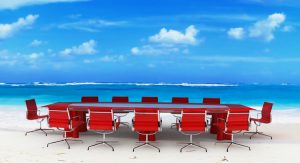 Sales Training
We work with our clients to custom design each program. Each one is tailored for your company, how you go to market, and the specific learning objectives.
So whether you need an overall platform to get started, or are looking to hone the skills of your experieinced team, Triton can has what you need.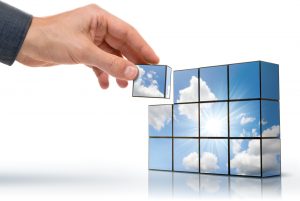 Business Development Consulting
We assist our clients with every aspect of their business development efforts, from high level strategic sales and marketing planning through the implementation of those plans. Our intimate knowledge of what it takes to succeed provides you the resources to do so.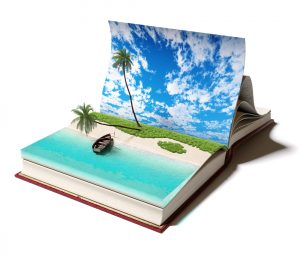 Selling Resources
We have a unique, common sense approach to sales and marketing that works. Download content that will help you sell and market more effectively, create value, and accelerate your sales funnel.